In the 2019 Muker Show (4th September) I won First Prize for '3 paintings by one artist'.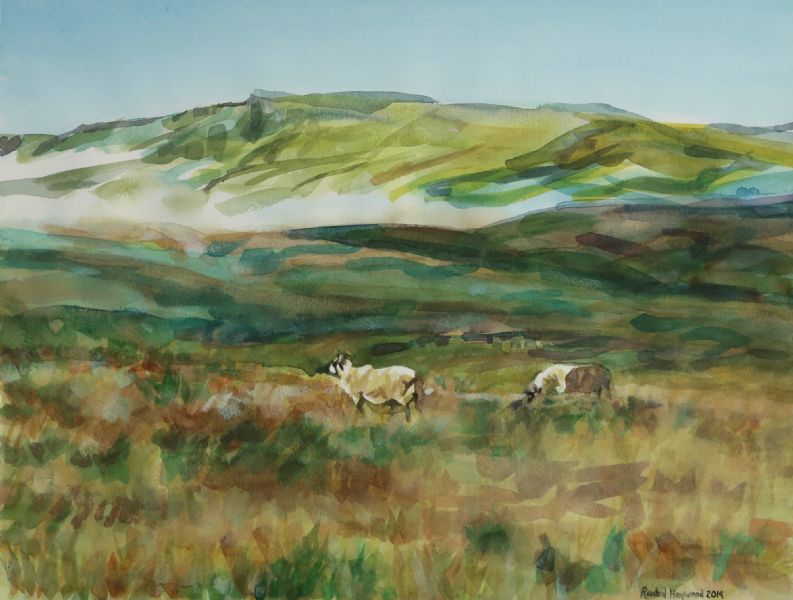 Also in 2019 I exhibited at the Brough and Stainmore Art Exhibition (April 19th-22nd) and the Warcop Exhibition (3rd - 6th May)
In 2018 I exhibited at the Warcop (Eden Valley) Exhibition in May and the Muker Show in September where I won 3rd prize for my painting of 'Prize-winning Sheep at the Muker Show'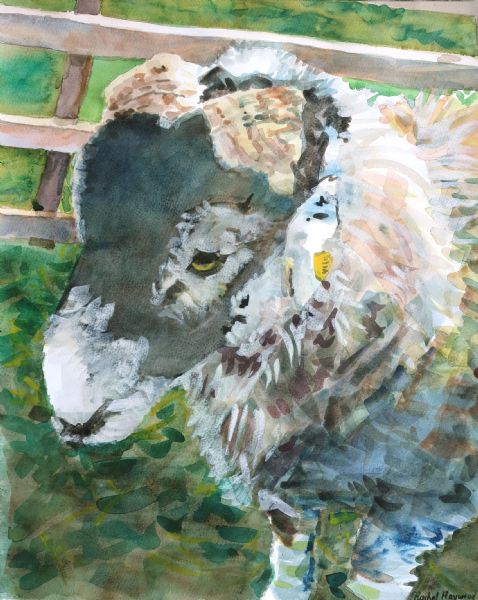 In 2017 I exhibited at the Muker Show in Swaledale in Cumbria where I won First Prize in the category "3 Pictures by the same artist".
Some of my work was included in the Harrow Potter's Studio and Gallery at Christmas. I also exhibited at the Warcop Exhibition in April.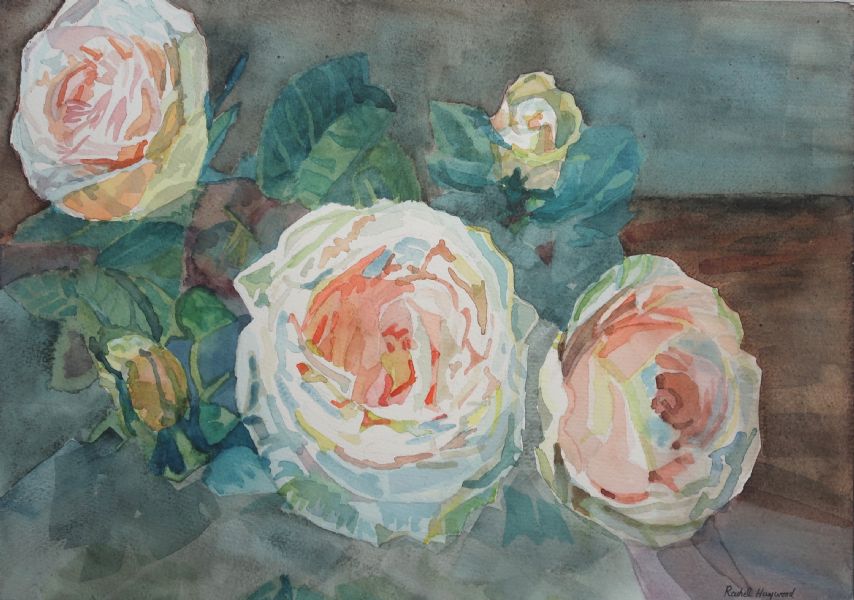 In London 2017 there was an exhibition of my paintings (A Sense of Place) in St John's UR Church in Northwood (24 June - 10 July). Northwood Community Arts and St Johnís United Reformed Church as part of Hillingdon Arts in Action Festival