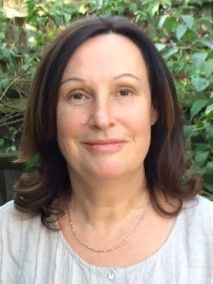 I was born in Bolton, Lancashire, my early years being spent living on a farm in the moors. After later moving to Ormskirk outside Liverpool, I left the Northwest to study Chemistry at York University, and then moved to London to follow a scientific research career. As a scientist researching skin cancer I worked at RAFT in Mount Vernon Hospital in Northwood for 15 years.

I am creative in a number of fields as well as science; painting and ceramics, writing and singing. I continue to develop each of these interests and enjoy and am passionate about everything I do. As a self-taught artist, I paint watercolours of beautiful surroundings, usually on holiday, but more recently in the Eden Valley in Cumbria, where I now spend part of the year.

Details, prices of books paintings and pottery, can be found on the Gallery pages of this site. I am happy to consider commissions.

Though not all of the original works are for sale, Giclée prints and cards by Redcliffe Imaging of my paintings are available on request.