Rachel Haywood

scientist, writer, artist and singer
I am a scientist and more recently artist,
having written, illustrated
and
published children's books
about the
adventures of
two cats George and Flora as advertised in 'My Northwood News'.
I also organise and sing in
concerts for charity in St John's UR Church in Northwood.
2020 concerts are cancelled until further notice
(due to Coronavirus). Please see my 'Singing' page on this website for further information about future concerts.
My books can be purchased from:
This website

Please visit the 'Gallery Bookshop'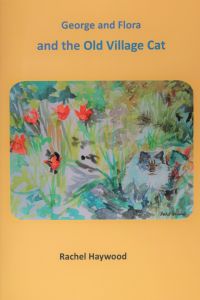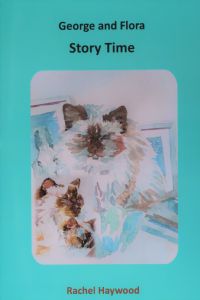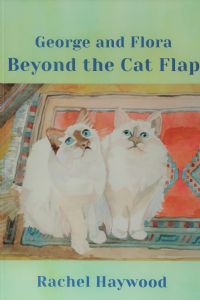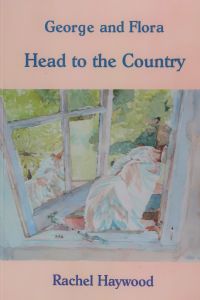 Previous concerts in St John's UR Church and recordings
The March 7th concert raised £160 for the mental health charity 'Mind'. Please click the following link to hear one of my pieces recorded from this concert
Some recordings from the December 14th 2019 concert can also be accessed through the following links....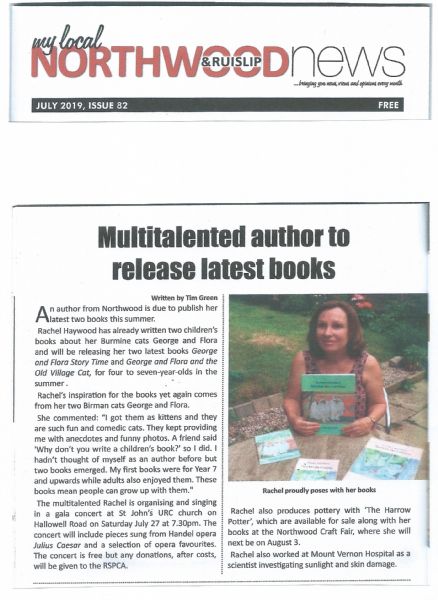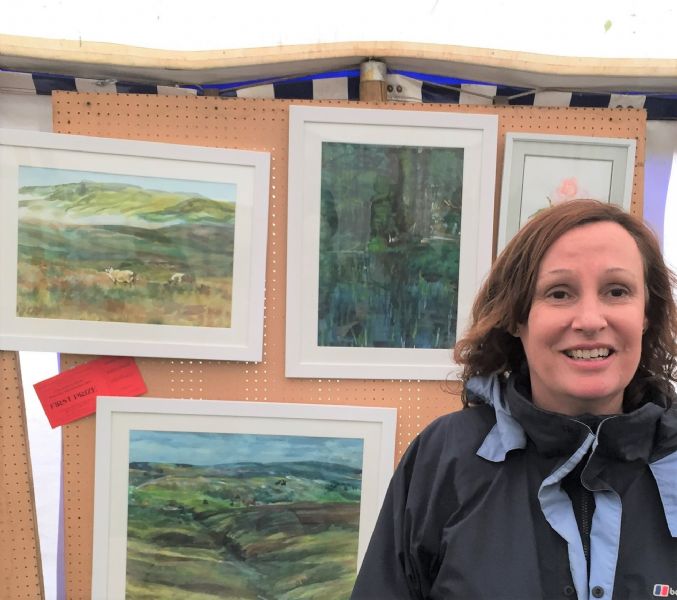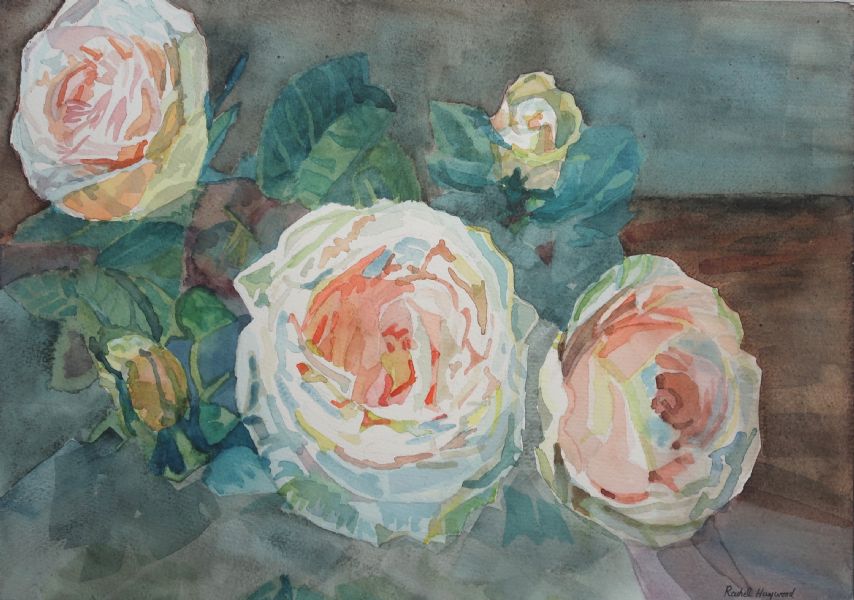 1st Prize Muker Show Swaledale 2019 - 3 pictures by the same artist

Pink Roses 1st Prize Muker Show 2017